Offline capabilities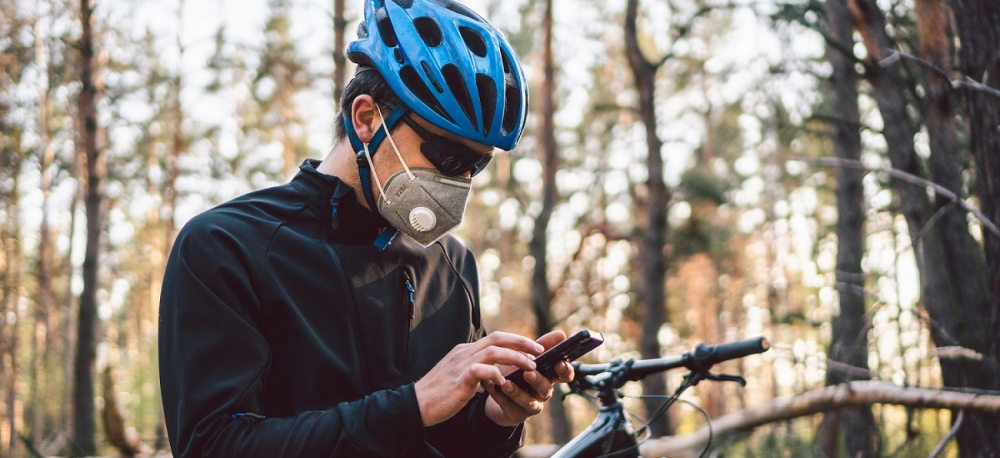 This is a major trait of Firestore. The truly killer feature - it can work (to some extent) offline. Seamlessly. If you have accessed the data previously, you can do so again without the Internet connection. You can even save the data there without active connection. Firestore libraries handle all the syncing, data merging, notifications and other problems.

You don't need backend… sometimes

Firebase platform (that Firestore is part of) might be a viable "backend" option for small, user-focused apps. If you use it alongside other SaaS solutions (e-mails, voice calls, etc.), you might be even able to build a not-so-small app without creating any traditional backend system.



Firebase suite provides you with:
Auth - Firebase Auth.
Storage - Firebase Cloud Storage.
Serverless - Firebase Cloud Functions.
Basic machine learning - Firebase ML.
A/B tests & user-scoped configuration - Firebase Remote Configuration.
App distribution & monitoring - Firebase App Distribution & Crashlytics.
Many, many more.
Being Google's product, it also integrates well with GCP. It blends with it more and more with every release and I suppose that soon, these two will be fully merged.
Having all these solutions in a single place, governed by the same IAM services and configured the same gives you a great advantage right at the beginning. It allows you to focus on what matters, leaving all the gritty details to Firebase. Even if you end up needing some more advanced backend features, you can always use Cloud Functions and do it the normal way.